Pop Culture Celebrities Art
These are some of my illustrations. They showcase some of my personal musical and cinema tastes. Some are also just abstracts that could be used as logos or art for a skateboard,surfboard,or poster for example. I was an avid comic reader when I was younger and I believe it shows in my style.An illustrator professor also always said I reminded her of Egon Schiele, and I used to also get Ralph Steadman comparisons also.
Illustrations
pen and ink , Adobe Photoshop, & Adobe Ilustrator vector images.

Editorial Illustrations,Celbrities,Pop Culture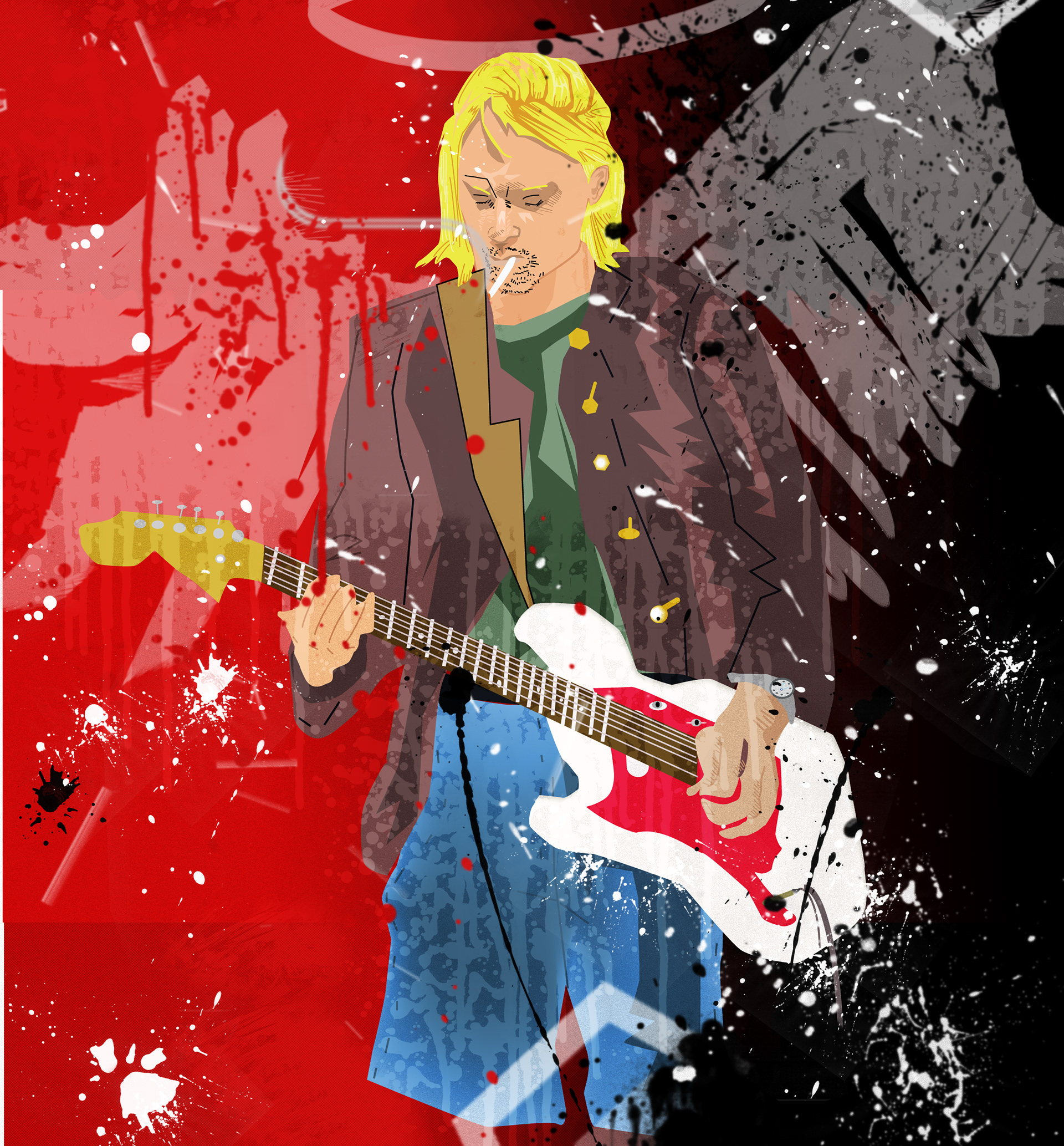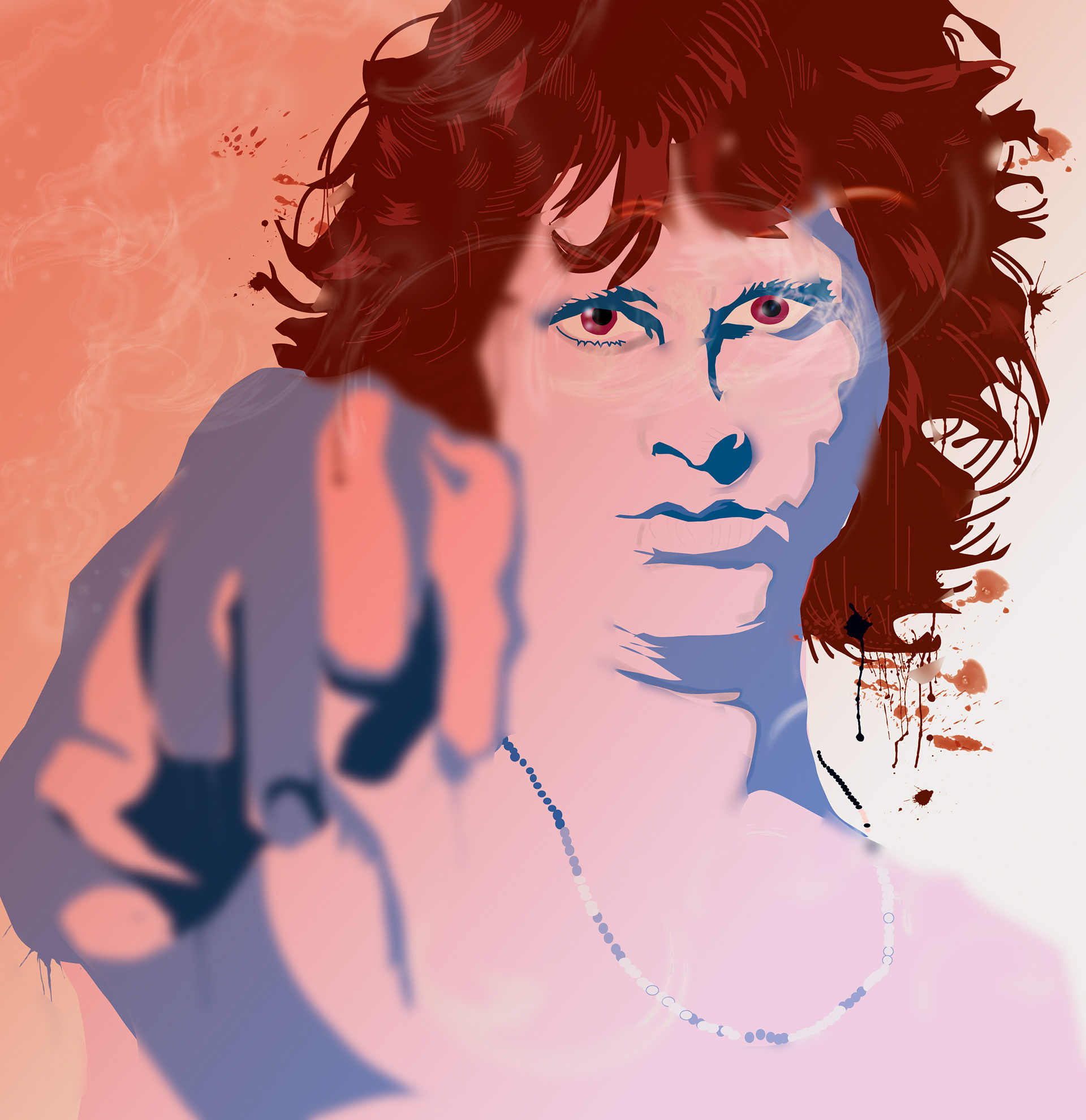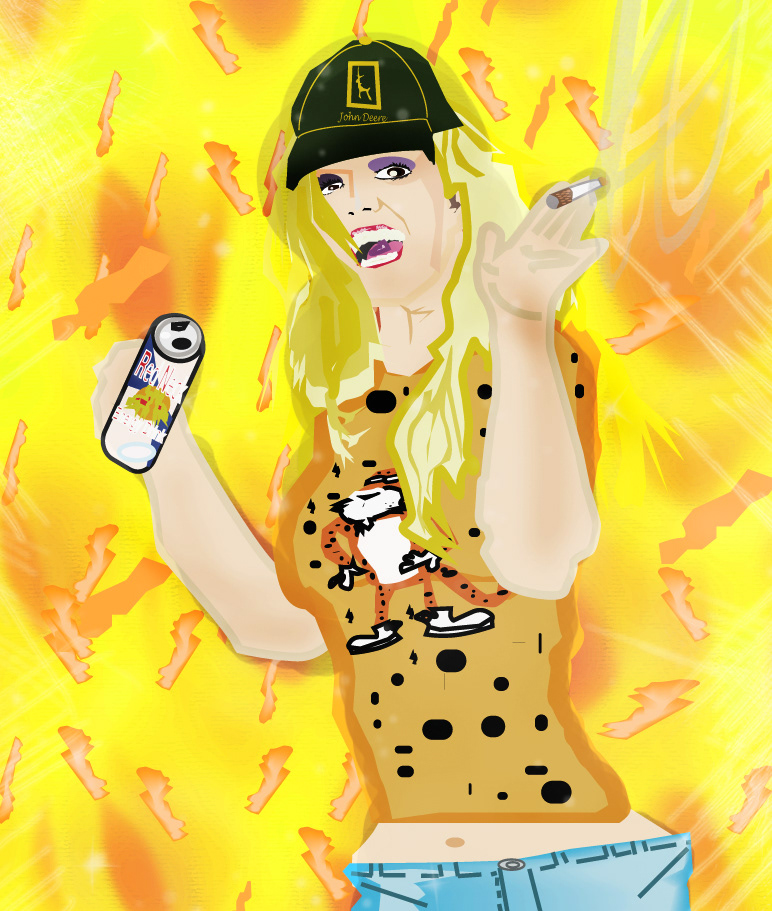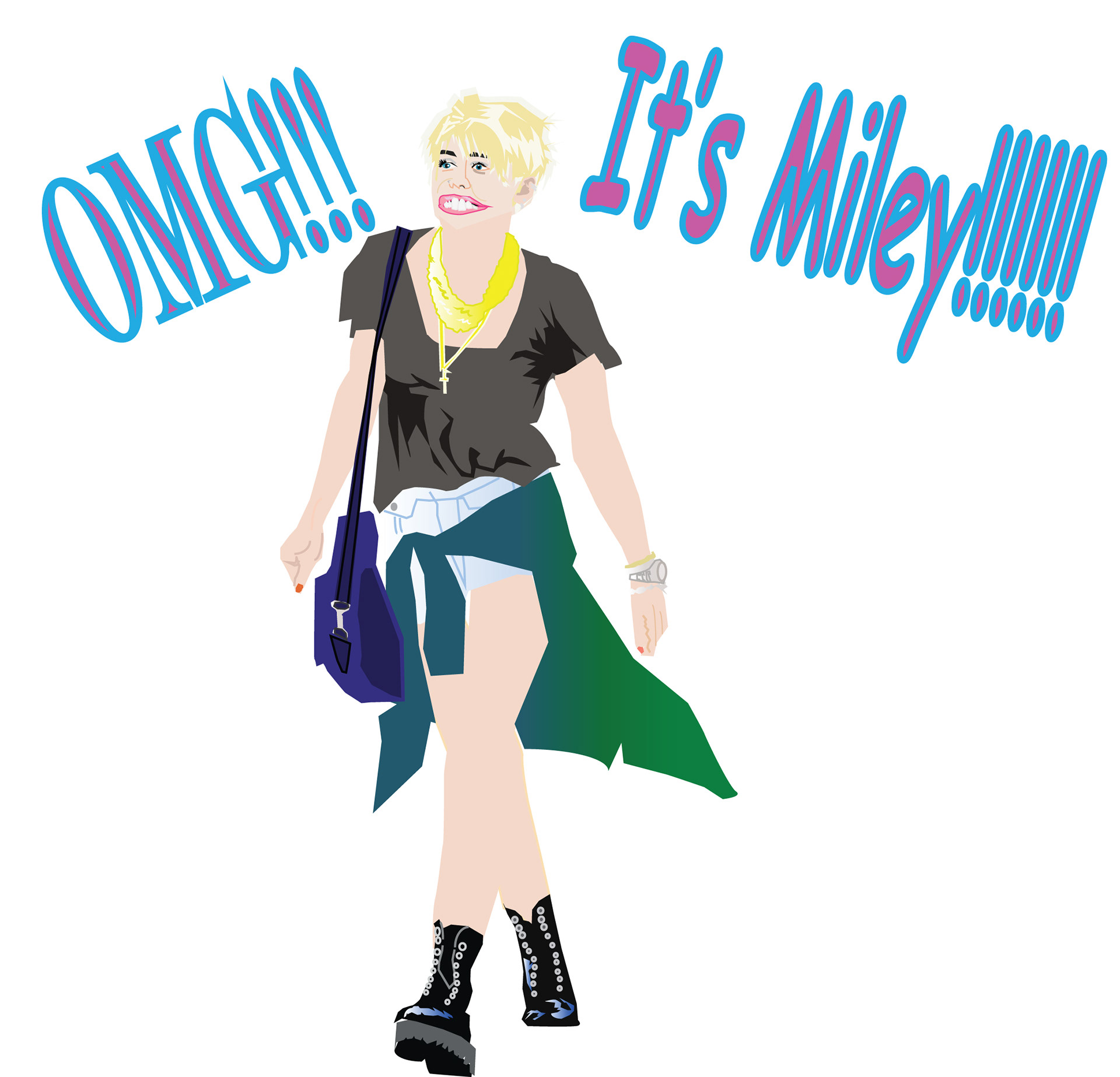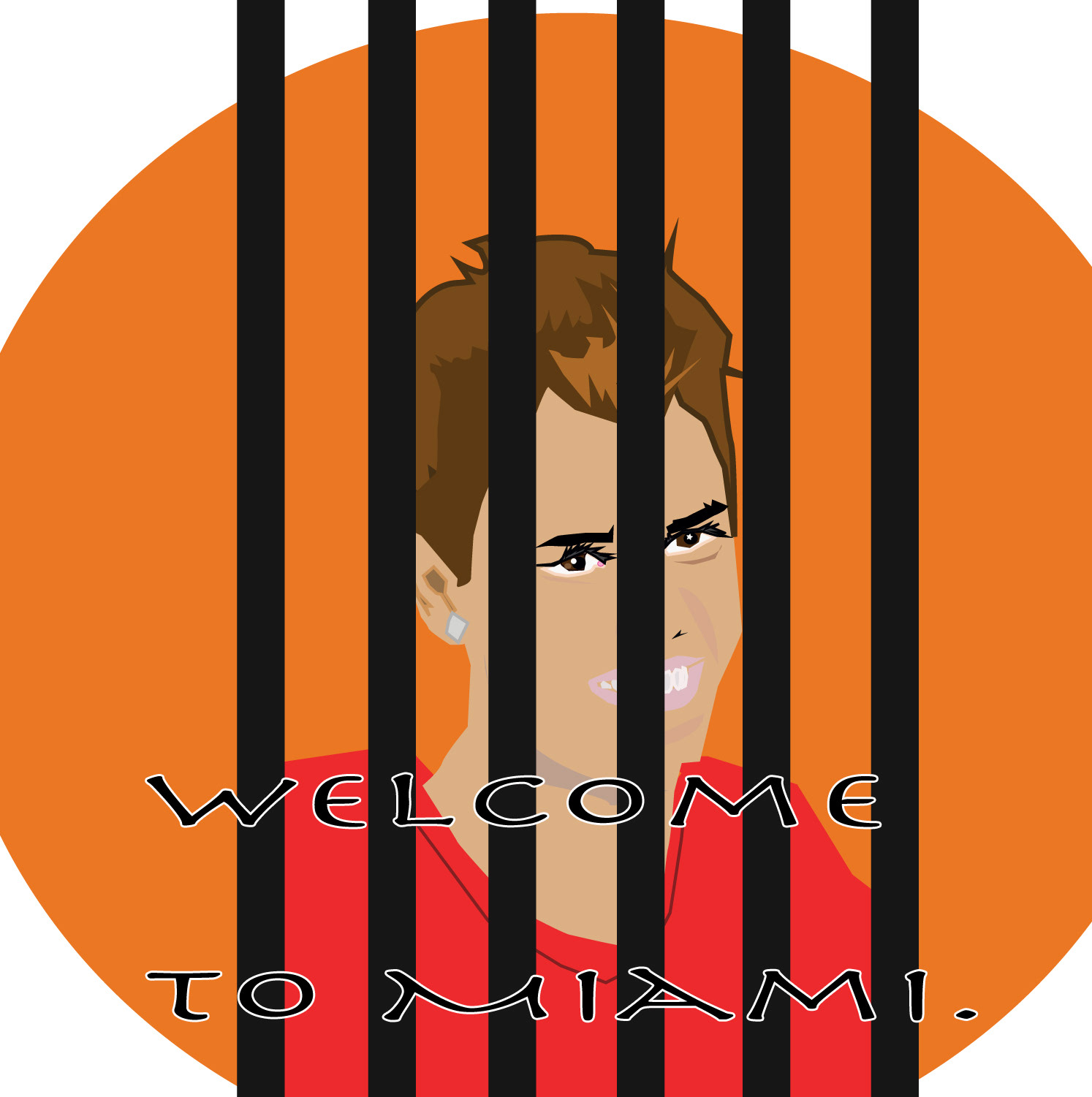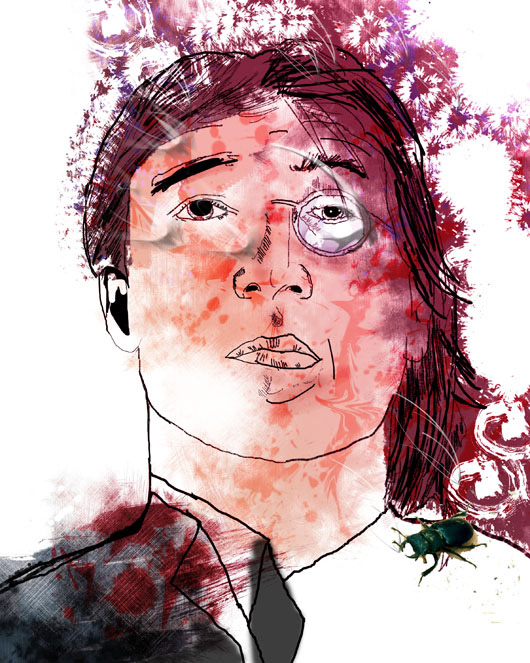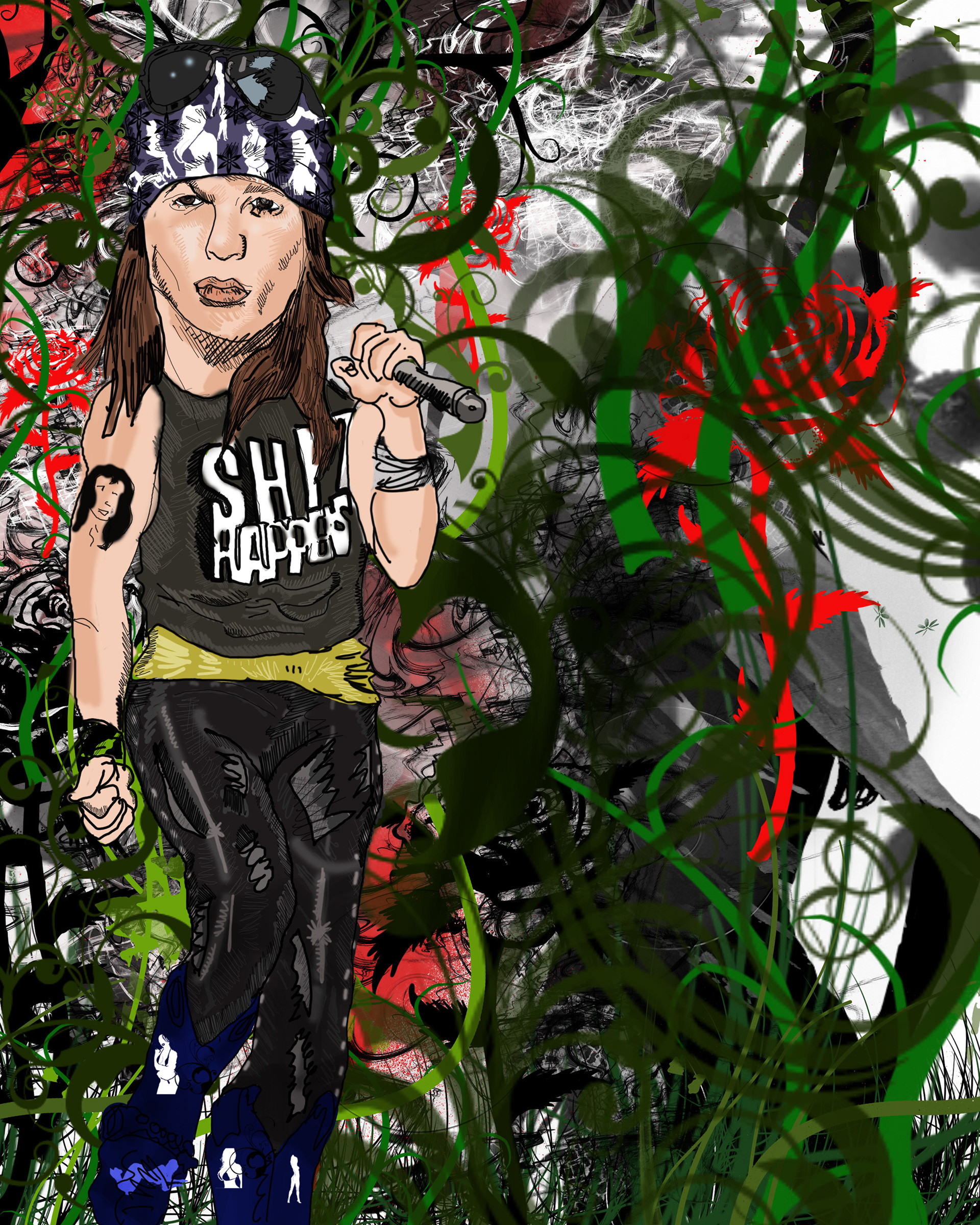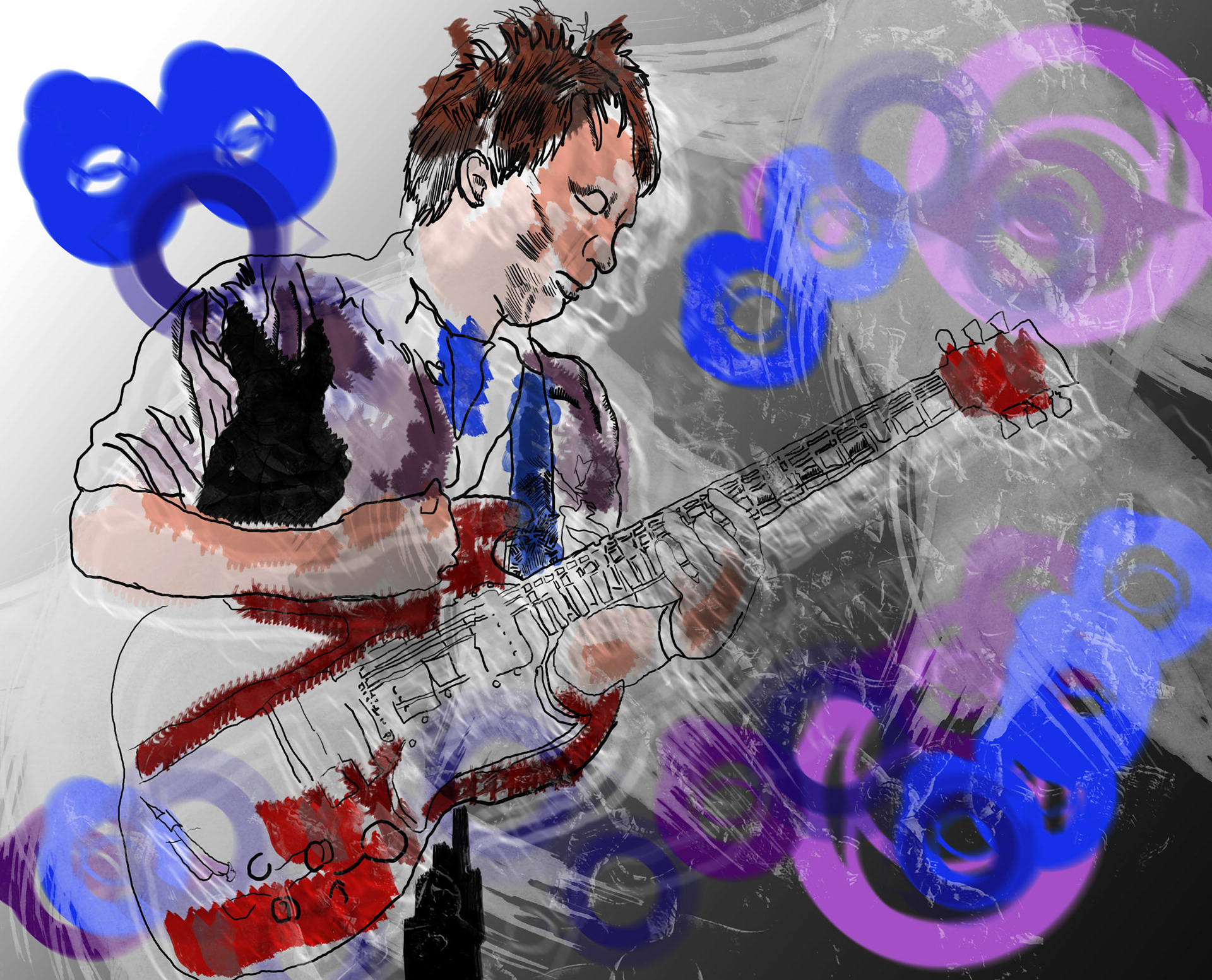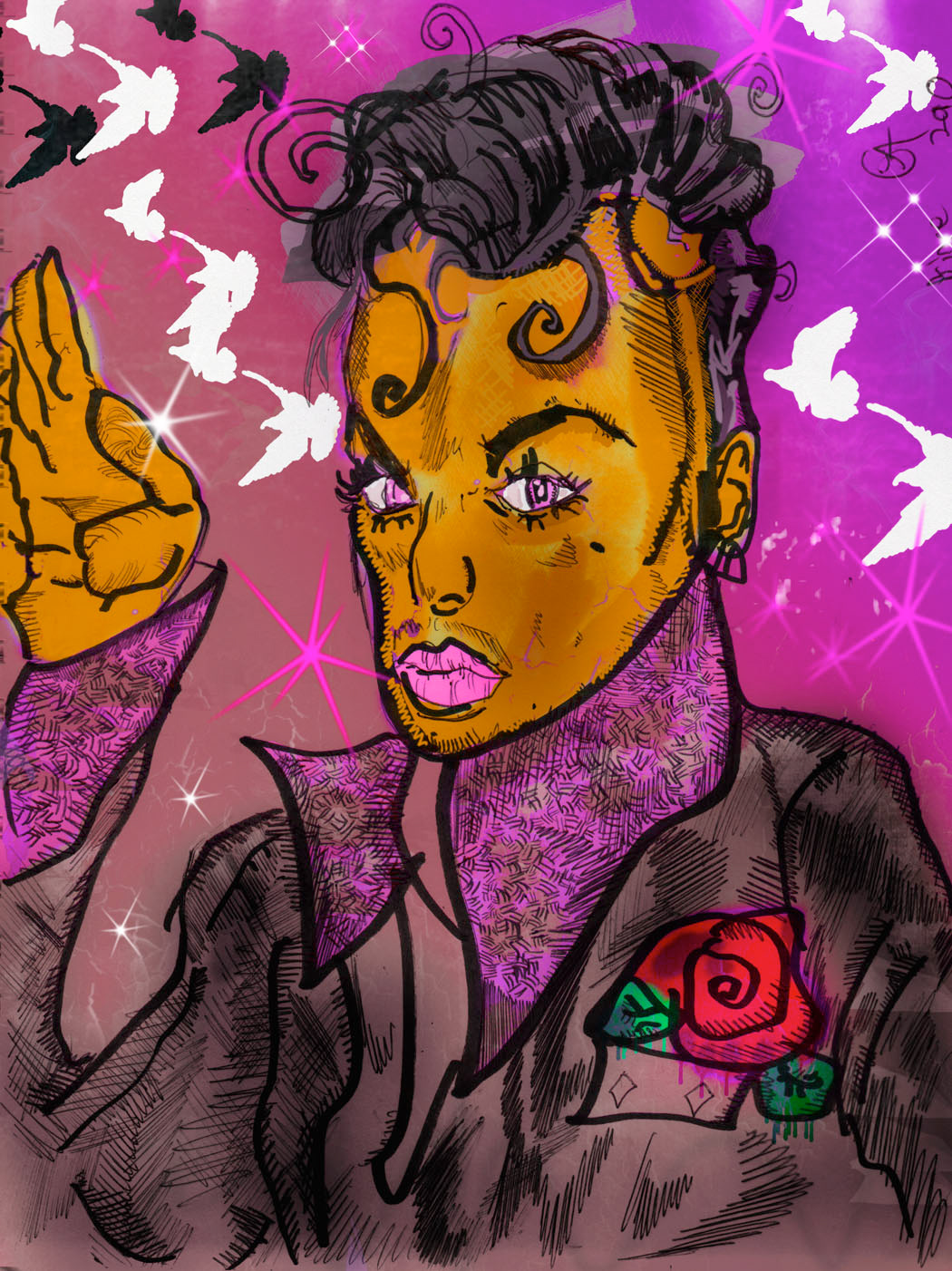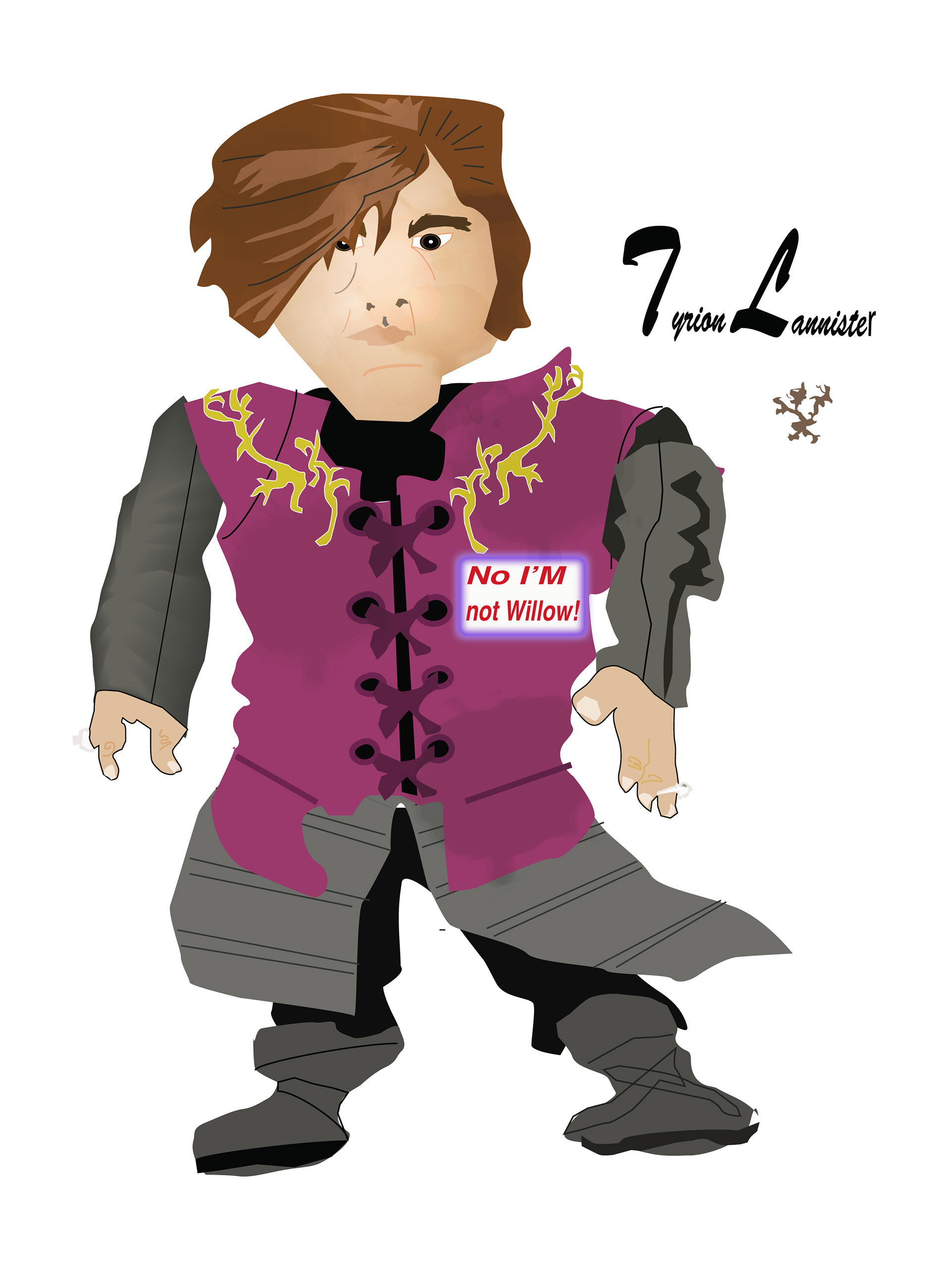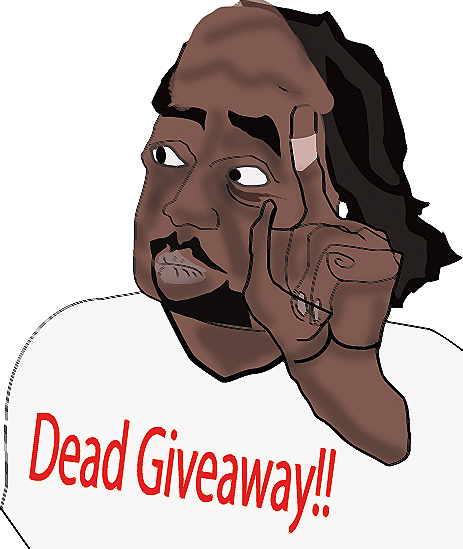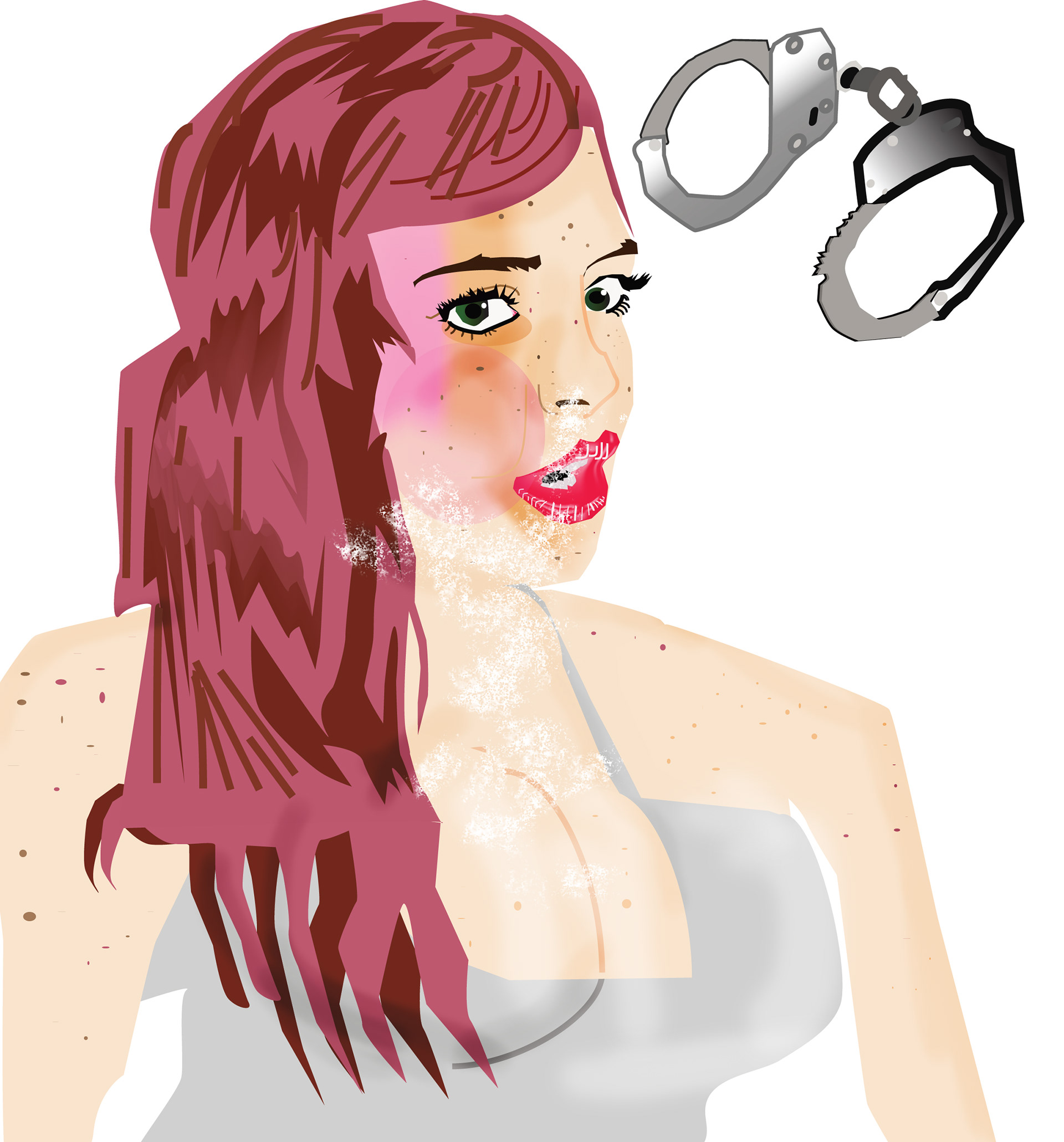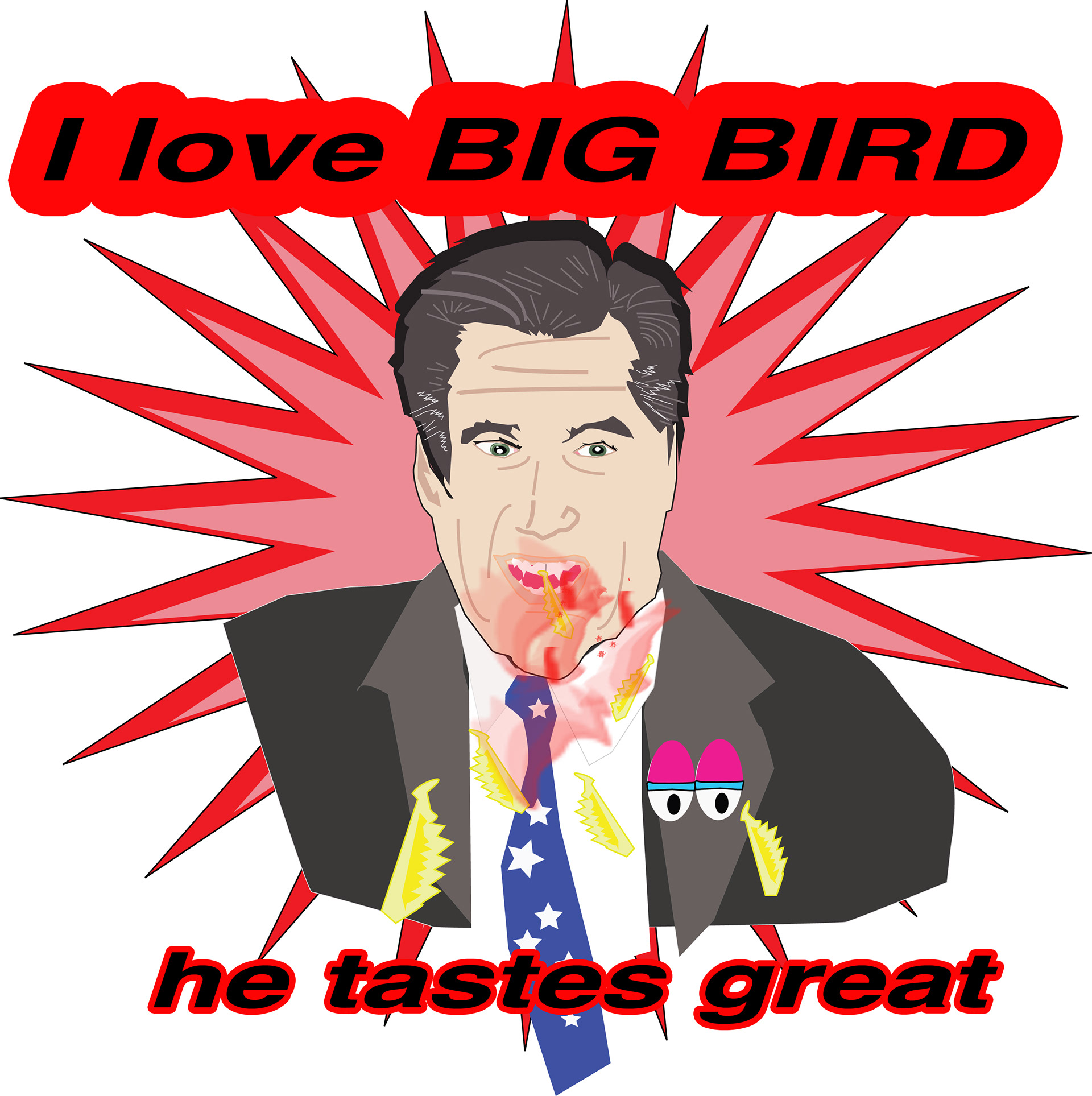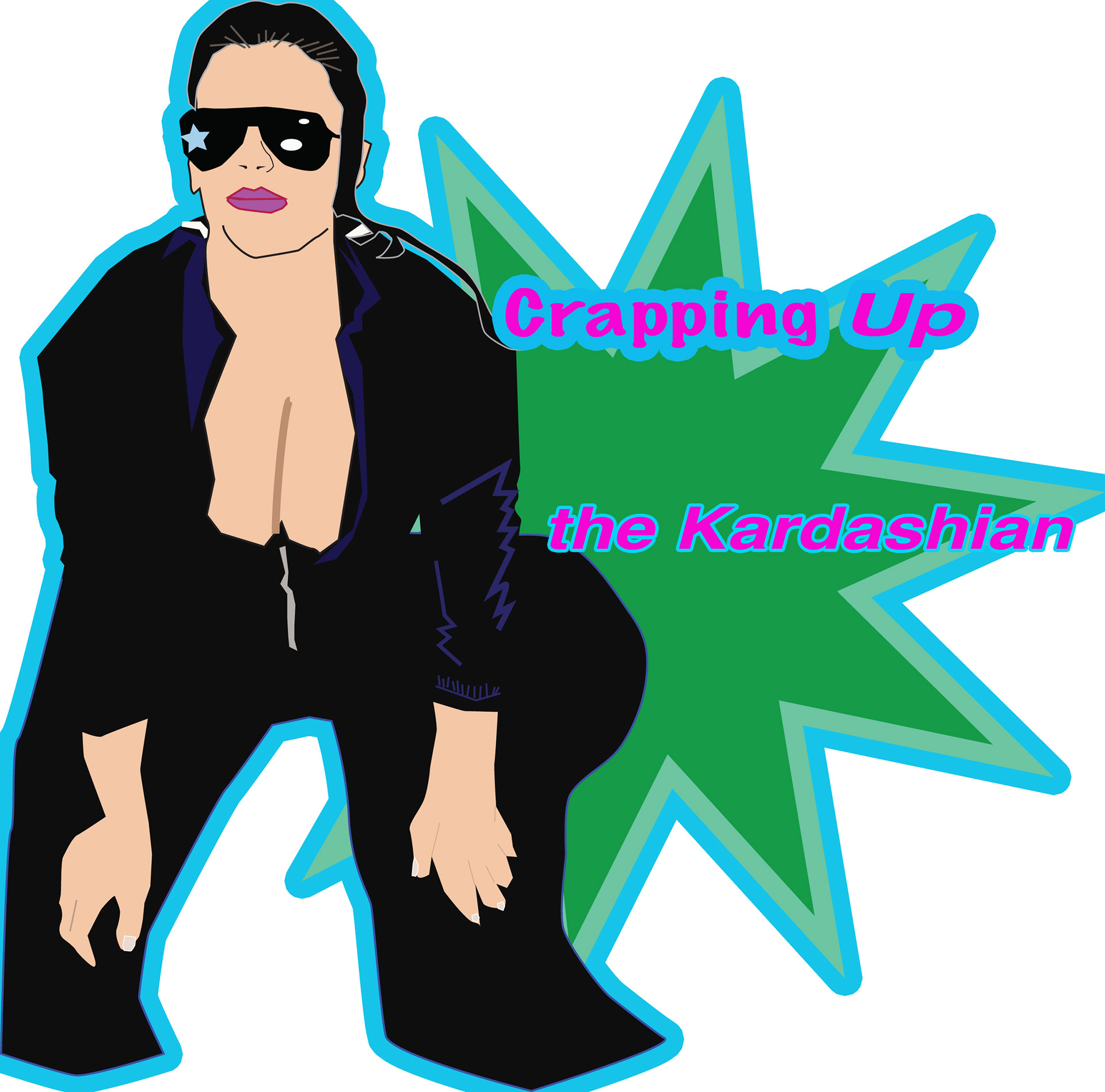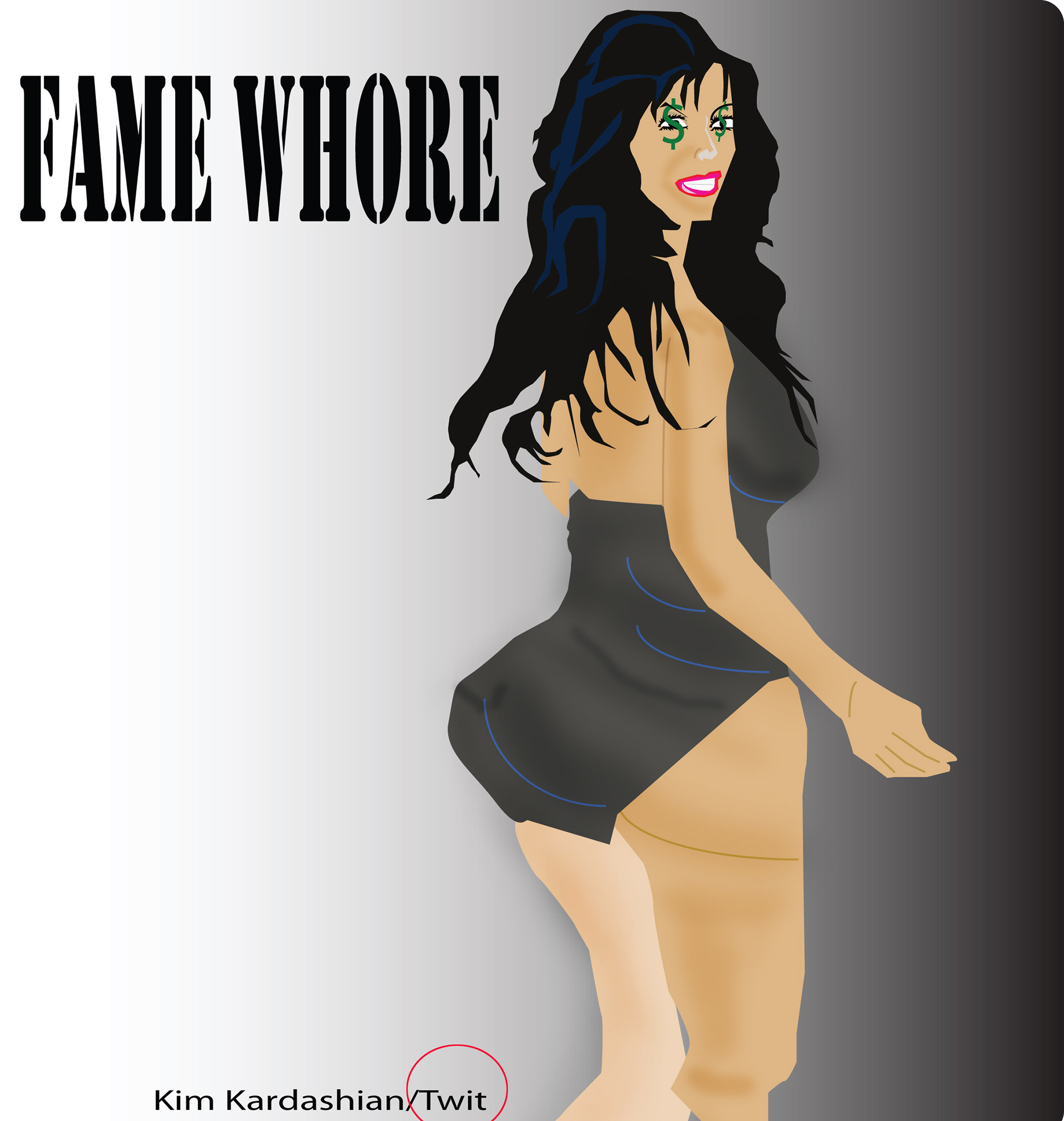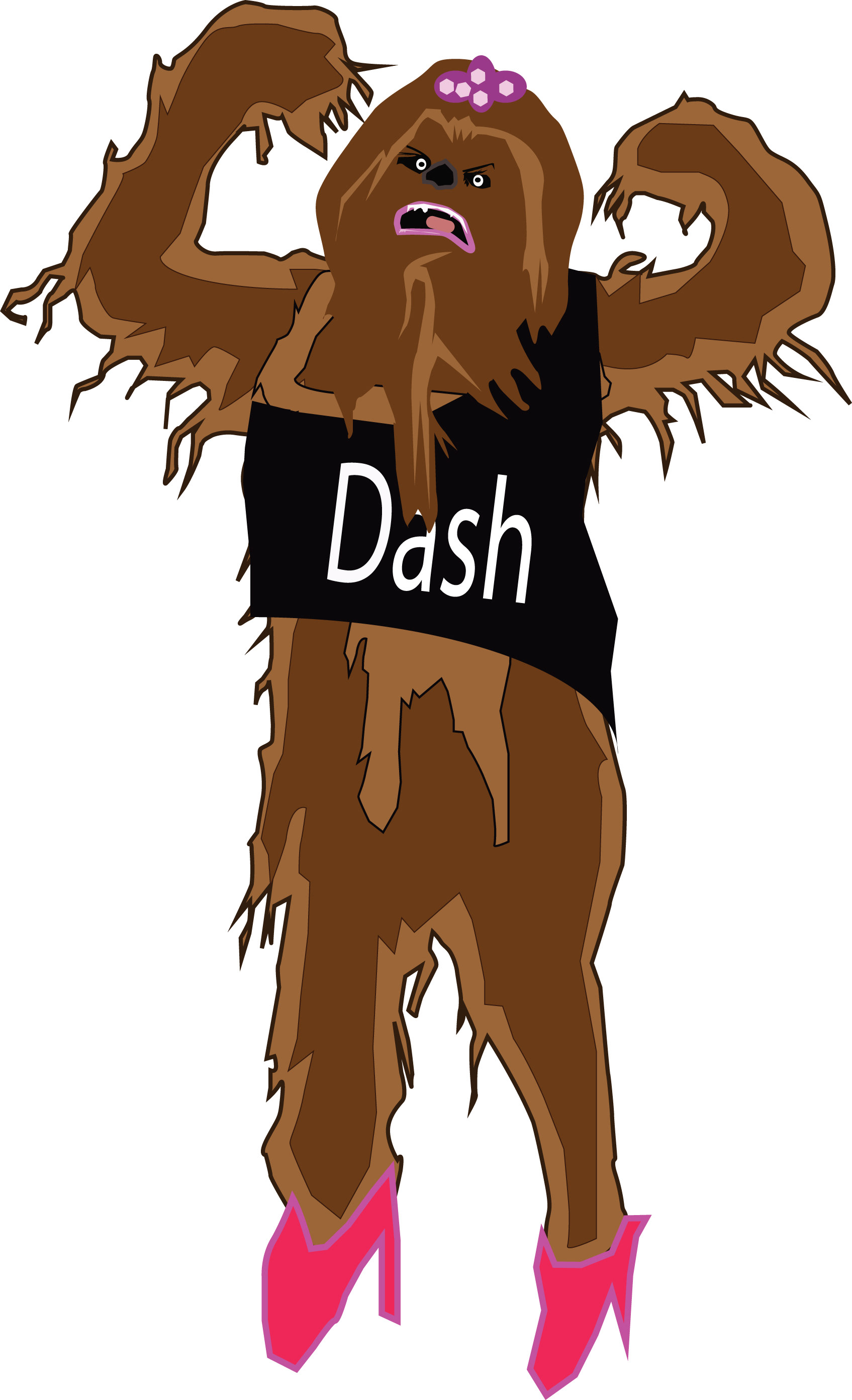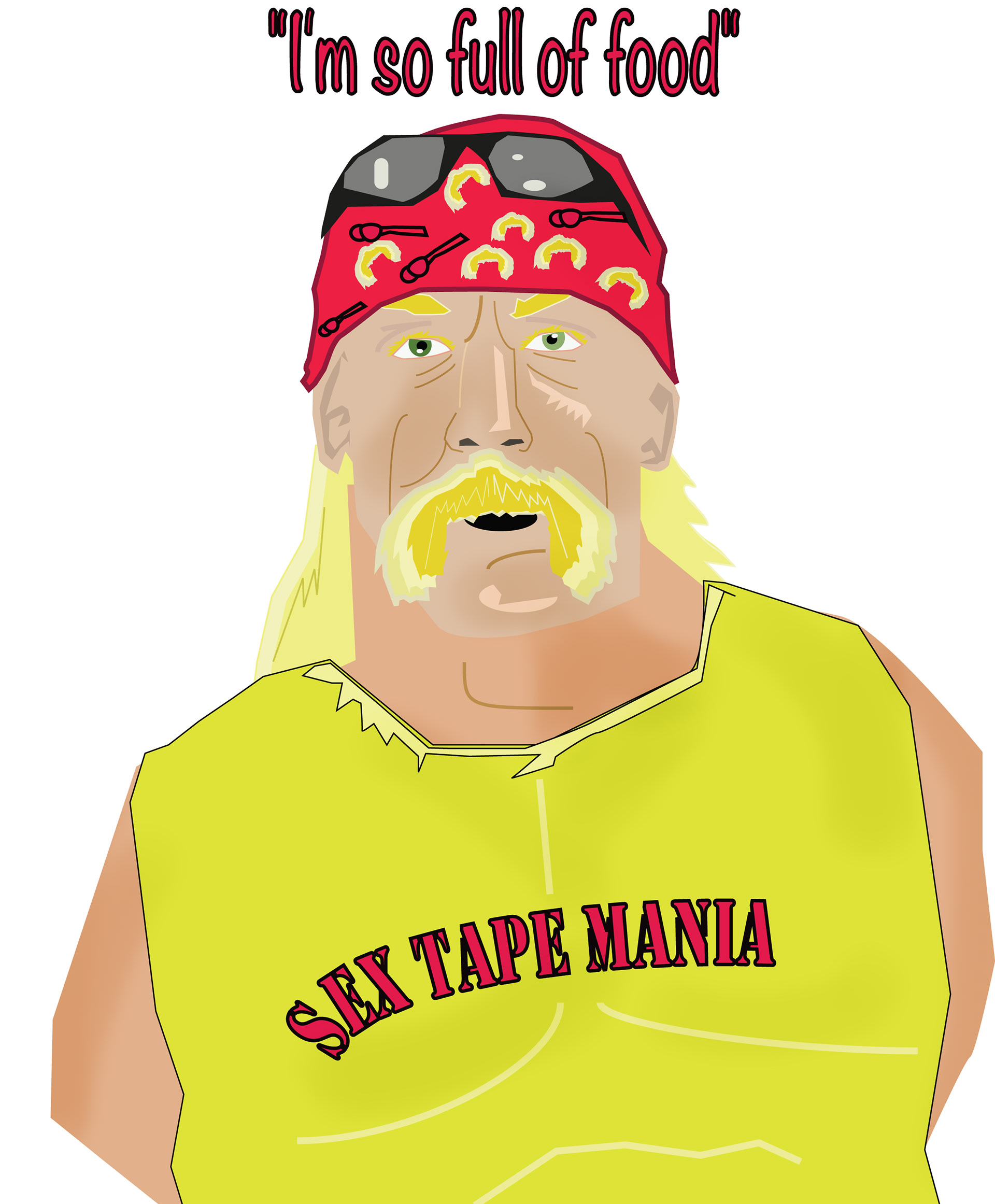 Lindsay Lohan always in the legal troubles!! Lindsay Lohan has been questioned by police early this week over an apparent burglary at a Hollywood Hills home where she attened a party last weekend.
She looks like the 1980's computer game character from Where in The World Is Carmen Sandiego ?